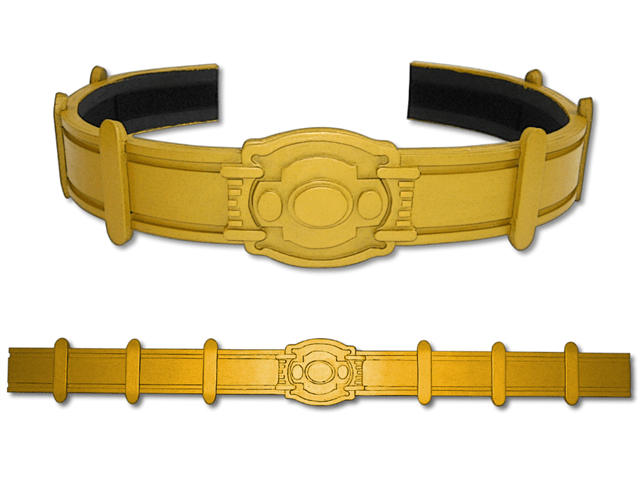 A couple pics of the build process for the 1989 Keaton Style Batman utility belt. Several flat layers of 3 and 5mm eva foam, backed with nylon webbing, hand painted with metallic acrylic.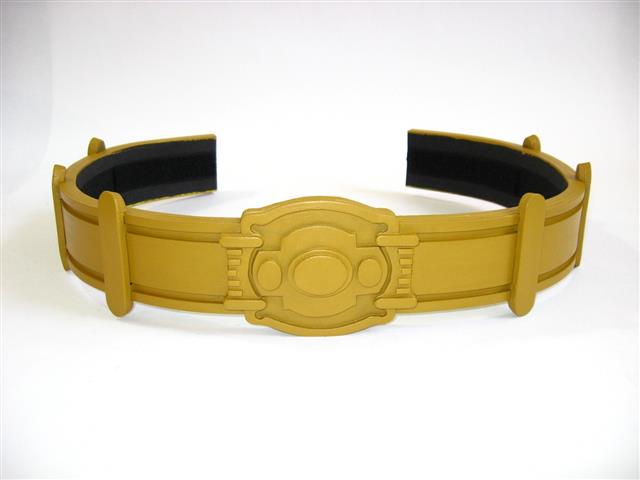 One customer asked for an 89 belt with some functional pouches: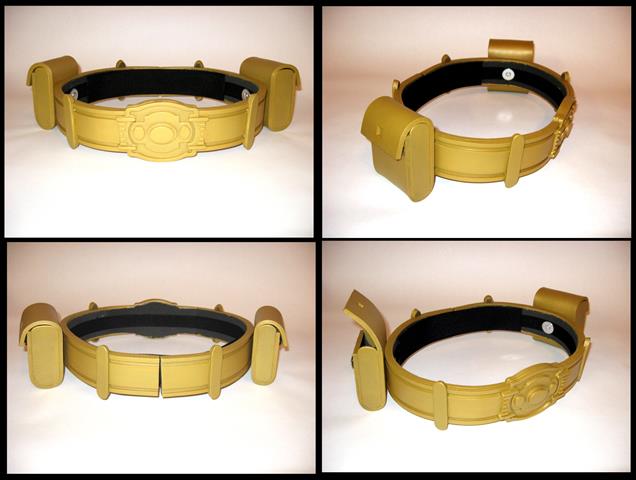 The template for the belt is available in the shop here.